welcome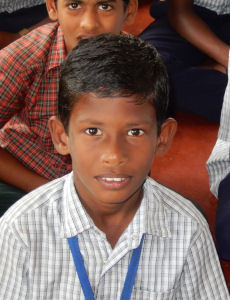 Our team goes in to Christian mission schools by invitation, to provide quality training for Indian teachers.
We offer schools two to five days with training seminars and discussions to promote active learning and excellent teaching.
We speak of our love for Jesus where appropriate. Often we are privileged to pray with individuals.
If you would like more information, we would love to hear from you.